My name is H.S. Milenkovic. I am a graphic artist with an MFA in Interactive Media, and a BS in Computer Science. Online, I usually go by Snuffysam, and I often stamp my works with the label "Snuffysam Media".
I have been developing games since 2008. In that time period, I have created thousands of 2D elements using Adobe Creative Suite as elements to be used in these games.
UI Design
My masters degree is in Interactive Media, and a major focus of that education revolved around designing intuitive UI elements that would guide users to the content they want as efficiently as possible, while also fitting aesthetically with the core of the product.
Here are some examples of UI elements that I have designed for games: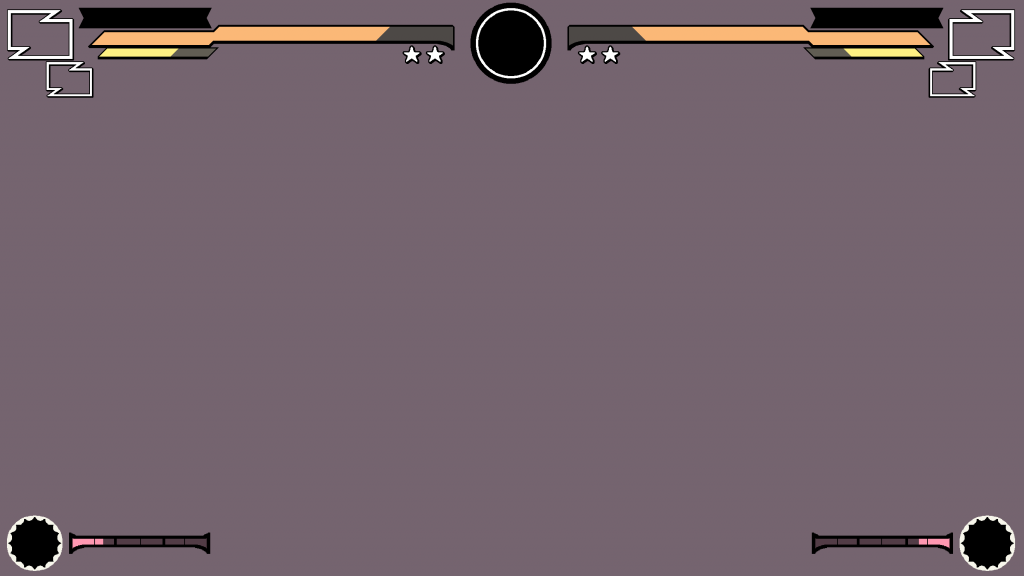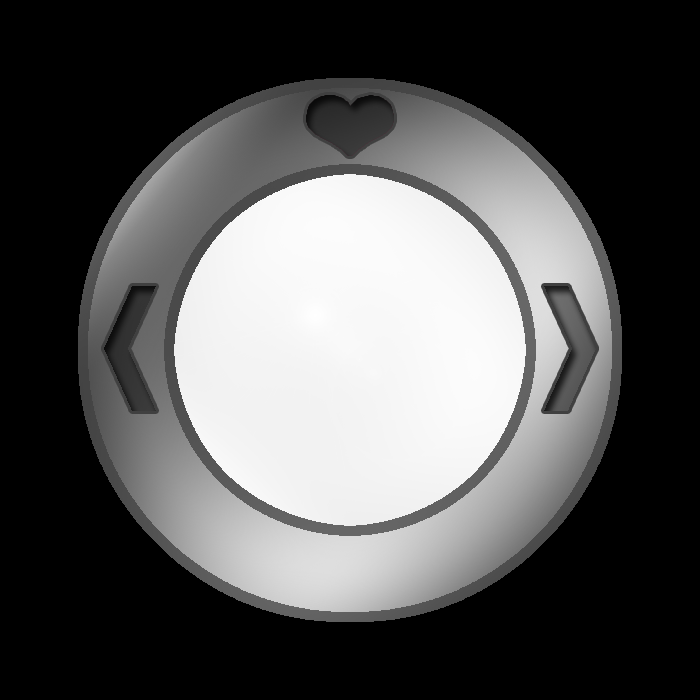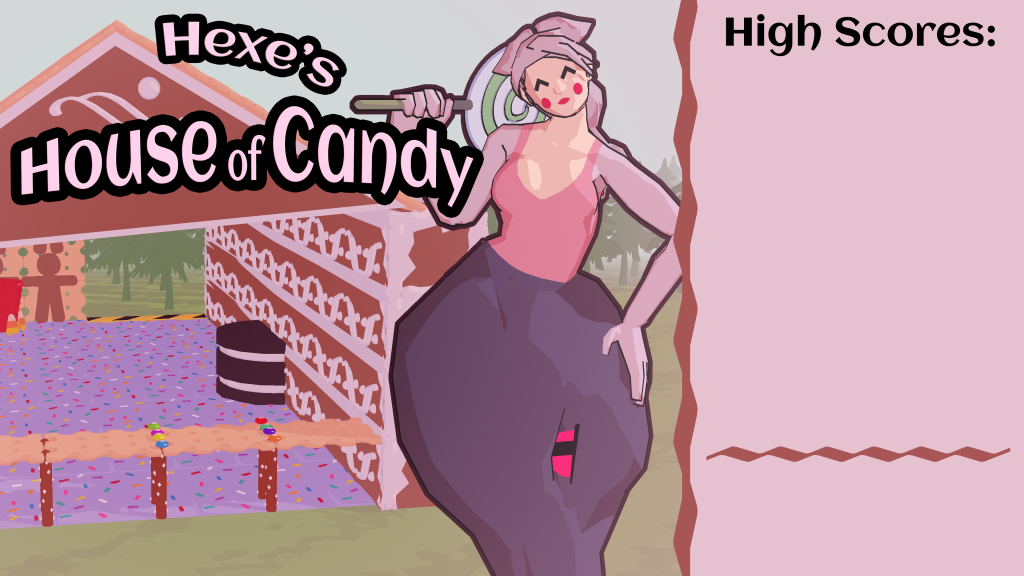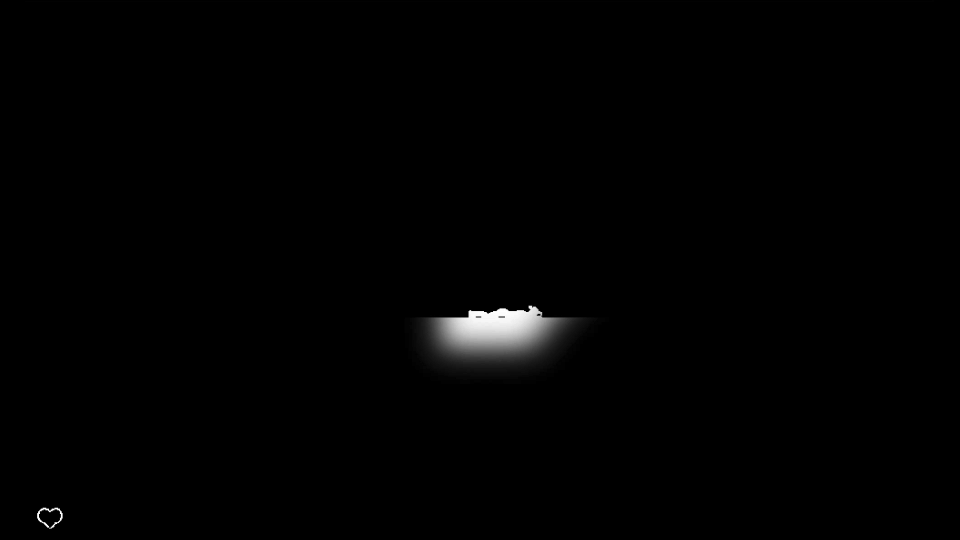 Effects Design
In order to make sure any in-game actions feel impactful, I often design 2D elements to be used as visual effects. Even during a game jam where developing has a strict time limit, I always make sure to add an extra level of polish to games!