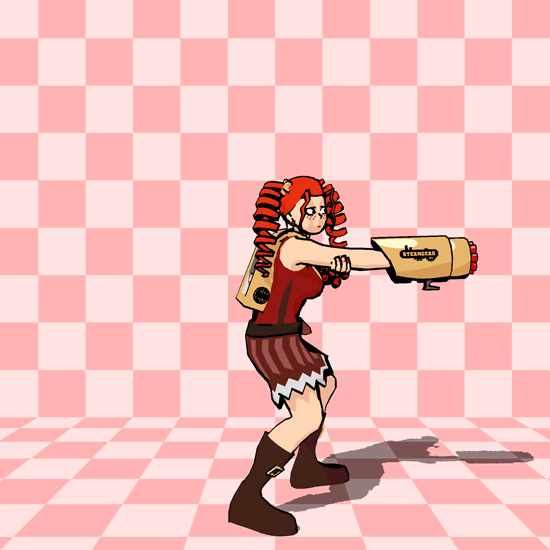 My name is H.S. Milenkovic. I am a 3D artist and animator with an MFA in Interactive Media, and a BS in Computer Science. Online, I usually go by Snuffysam, and I often stamp my works with the label "Snuffysam Media".
I have been using both Maya and Blender for art and animation since 2012. In that time, my style has evolved to be bold and cartoony, with snappy movements, designed to look similar to 2D art. However, I can adapt to animating and modeling any style.
I use both Photoshop and Illustrator to enhance my 3D artworks. I have experience implementing my 3D art and animations in both Unity and Unreal Engine 4.
You can download my resume here.
Feel free to contact me for any professional inquiries!
Below is a portfolio showcasing my 3D works.
3D Art
I have made over 5,000 3D renders since 2016 for use in my webcomic, Super Galaxy Knights Deluxe R. As part of that, I have modeled and rigged over 100 unique characters (a selection of which can be seen here), and built sets for over 50 locations.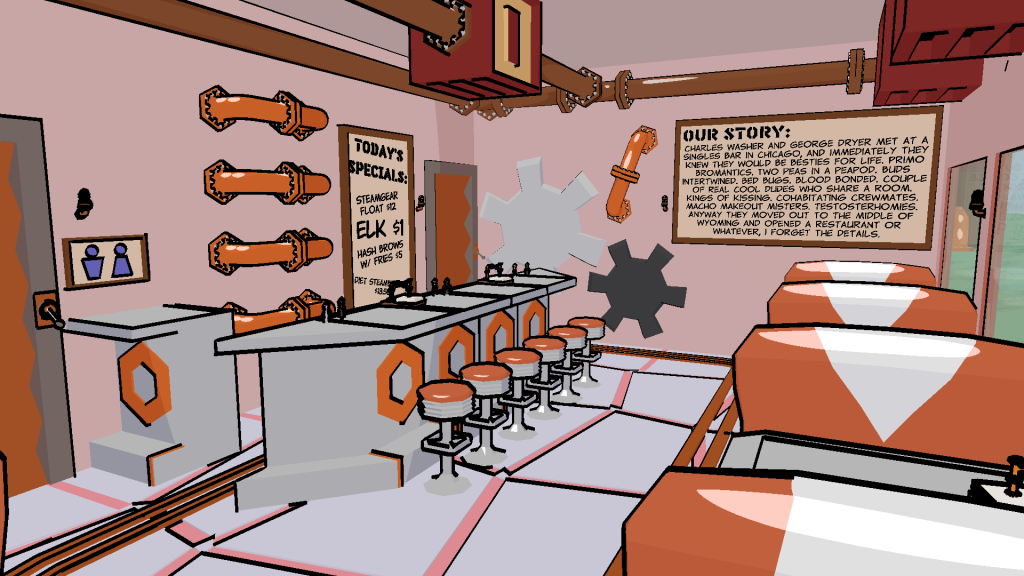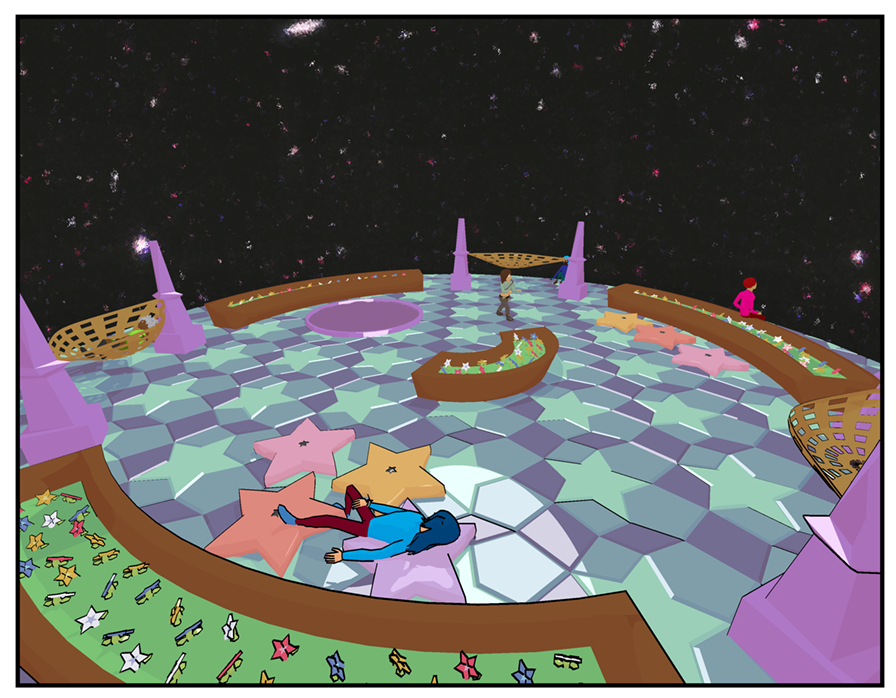 My pieces are made in a combination of Blender, Maya, and Photoshop. I also programmed the shaders for the pieces using Python. Here is a time-lapse of my process for creating a typical 3D art piece:
3D Animation
I also have experience in 3D animation. All of the following were rigged 3D models animated using Blender, most of which were for use in games.