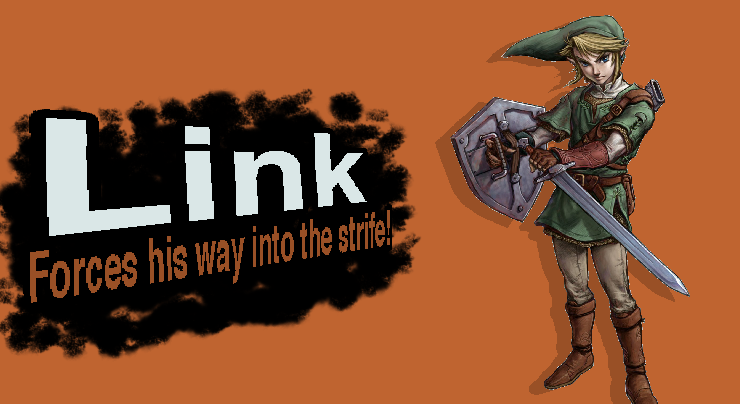 Link is one of the few characters that have been in Super Smash BS since the very first version! While he does play quite differently from his official incarnation, he hasn't been changed much from v0.5, so there isn't a lot to go over here. Link's arrows still go through walls, he can still through out two boomerangs at once, and he still throws out dozens of bombs!
So since there isn't anything new to talk about, here's some combos that Link can pull off in v0.6:
That's all for now. Join us next week when we'll talk about the Demon Lord from Skyward Sword- Ghirahim!