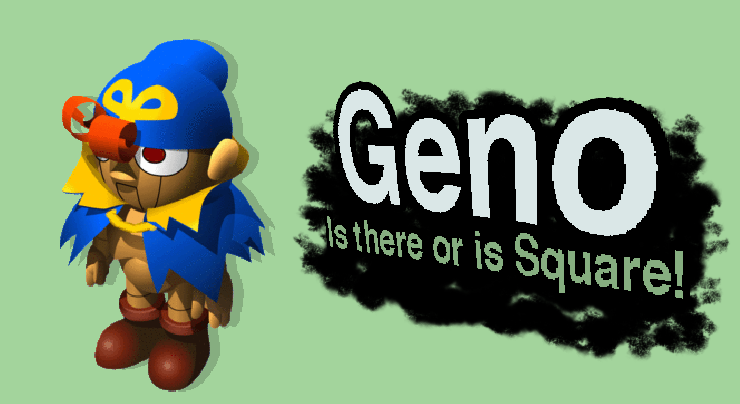 Greetings! Today, we'll be talking about Geno, from the fan-favorite SNES spinoff Super Mario RPG.
Under normal circumstances, Geno isn't particularly good. He has a problem KO-ing, his ground speed is slow, and he's pretty light. However, the player can fix these problems. Some of Geno's moves will buff his stats temporarily when they hit opponents, giving him incredible ability!
For example, if all three hits of Geno's jab combo connect, his damage will be buffed, as signified by the purple stars: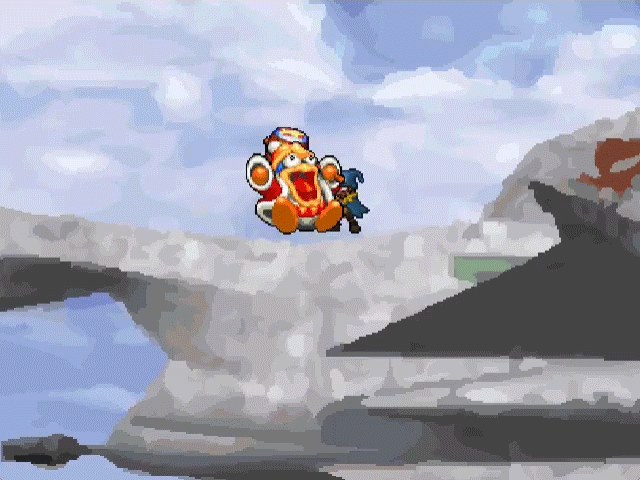 Geno's neutral special will increase his knockback after it connects, hence the red stars: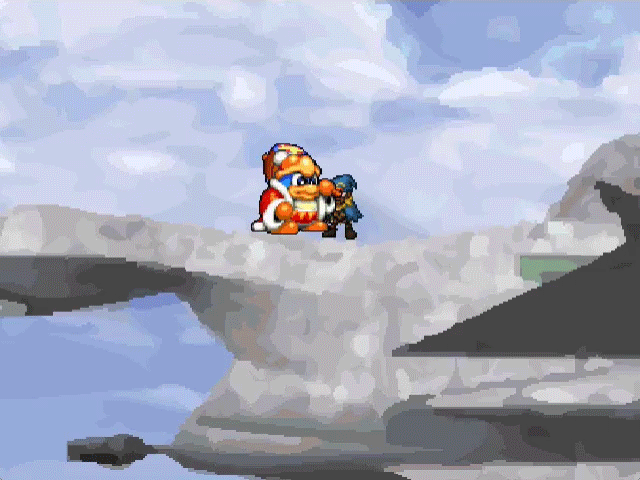 Geno's side special will make him faster once it hits, as shown by the blue stars: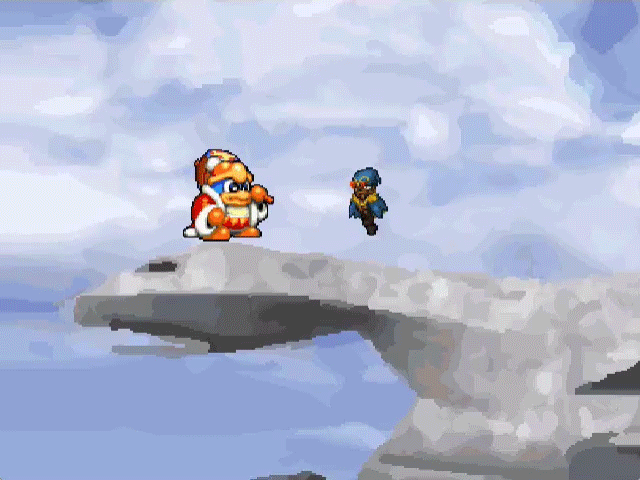 Geno's up special improves his jumps and recovery when it connects, which is displayed by these green stars: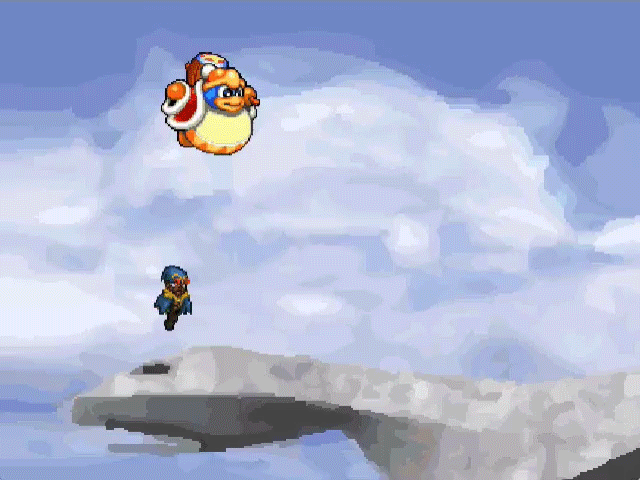 Finally, Geno's down special buffs his weight, as signified by the yellow stars: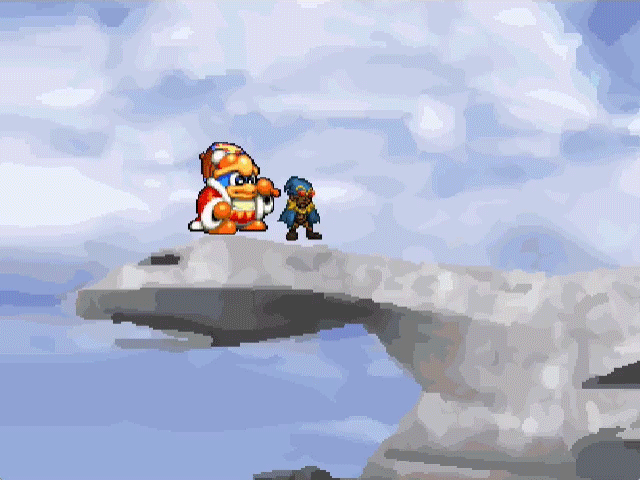 These stat changes can stack with each other, and even with themselves! This means Geno can become speed-based, power-based, a tank, or even all three!
That's all we'll be covering today. Join us next week when we take a look at that Killer Kroc- King K. Rool!